All prospective participants are required to download the Registration form.
Please click on your category below to start the download process, and return your completed Registration form to info@mannersandgrace.net. We will get in touch with you as soon as your submission is received.
Please note that full payment at least 5 days before the programme commencement, is required.
Thank you!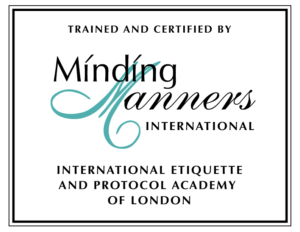 Read about our terms and agreement here.